'Women in Shadow II - A live performance' - April, 2018, Powerhouse Museum Sydney. Images courtesy of the artist and SCCI. Photography by Indiana Kowng, Nick Prokop Photography.
'Diversity' - A Celebration of cultural diversity of renowned Australian photographers with different ethnic and cultural heritage', featuring works by Nasim Nasr, from 33 Beads (2018) - May, 2018, Art Atrium, Sydney.
Head On Photo Festival - 'Diversity' - Featuring works by Nasim Nasr, from 33 Beads (2018) 02 May 2018 - 19th May 2018, Art Atrium, Sydney.
Symposium of Feminist and Women in the Arts: 'Women, Art and Feminism in Australia since 1970 seeks to bring together diverging and complementary views on feminism, its history, practice and critical positions in the visual arts.' - February 2018, Victoria College of Art, Melbourne.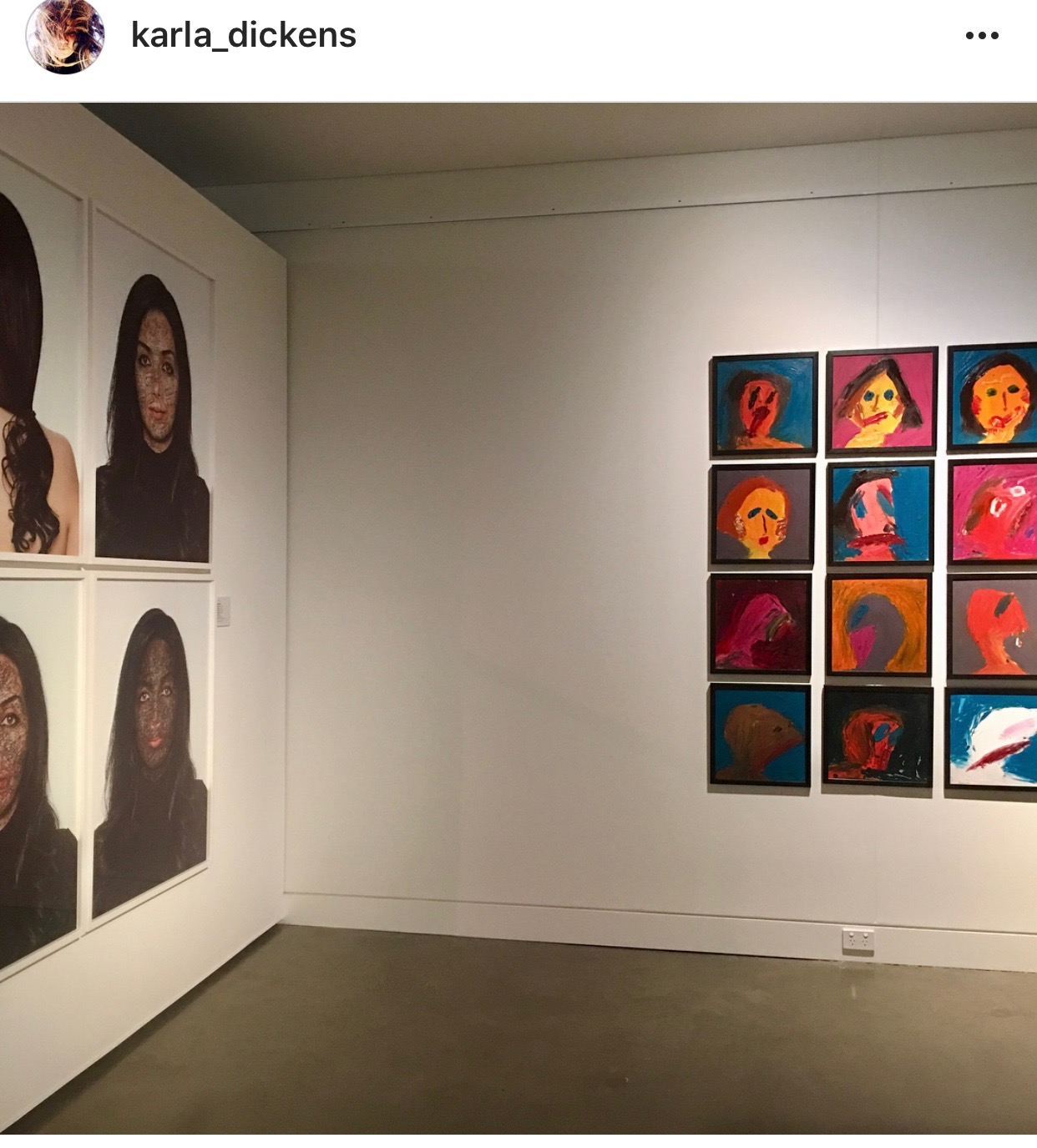 Four Women: (I do belong) Double. curated by Djon Mundine - 29th October - 10 December 2017. Gallery 1.
William and Winifred Bowness Photography Prize, 'Forty pages no. 5, 2018 (from series 'forty pages 1-5) - 14 October 2017 to 26 November 2017.
Group exhibition Griffith University Art Gallery Exhibition titled Red Green Blue: A History of Australian Video Art (working title) presented at the Gallery's Southbank space in Brisbane opening March 23, 2017.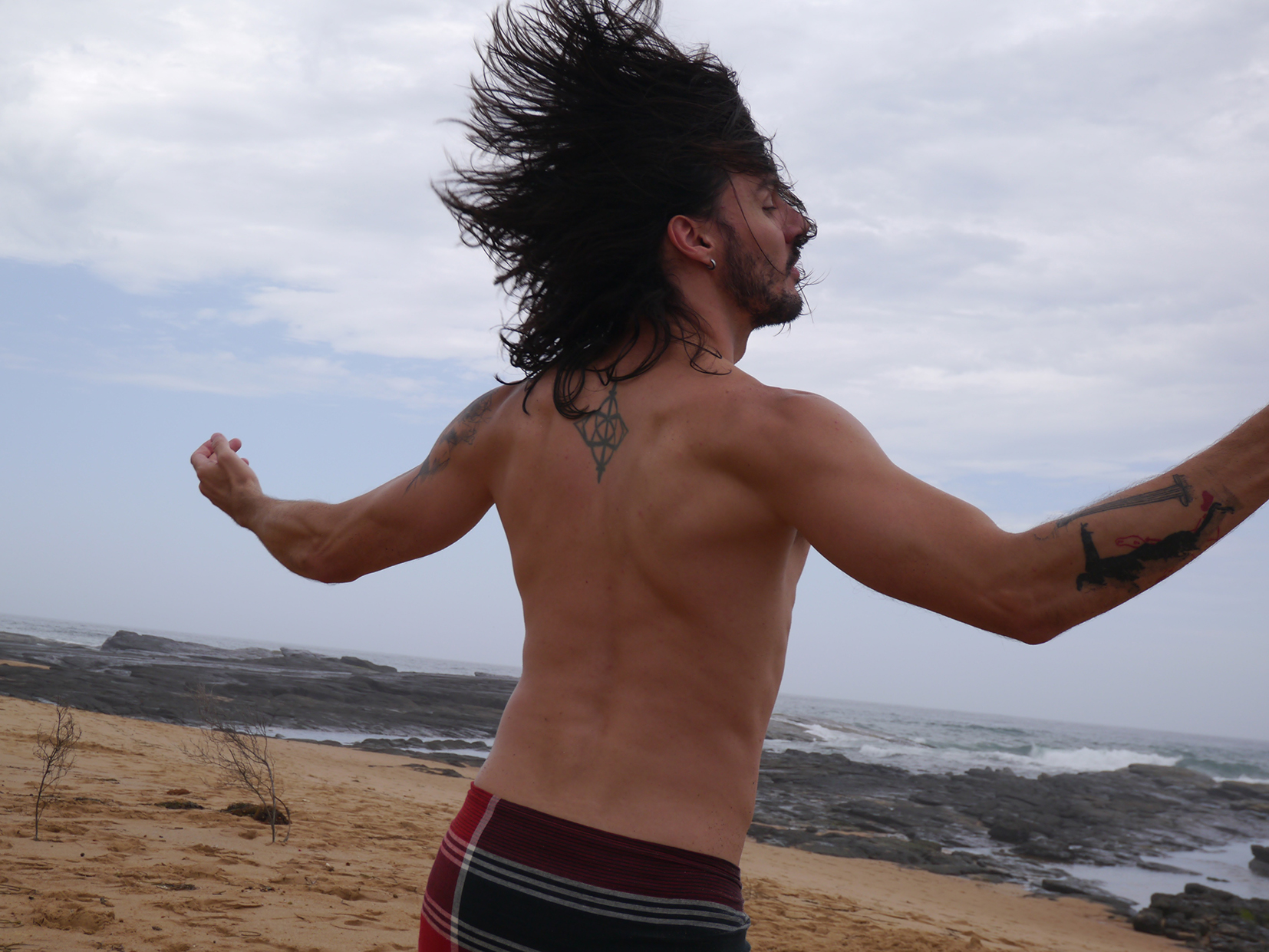 Under The Sun - Gosford Regional Gallery, February 2017.
Still for Eighty Years (installation view) 2017 - From 'Under the sun: Reimagining Max Dupain's Sunbaker' 6 May 2017 to 6 August 2017 - Monash Gallery of Art Presented by the Australian Centre for Photography in partnership with the State Library of NSW.
'Broken Links', Exhibiting the video' Untitled' 2013 (left) as apart of: Video: Broken Link – UK/AUS video exchange project - Central Saint Martins, London, 2017.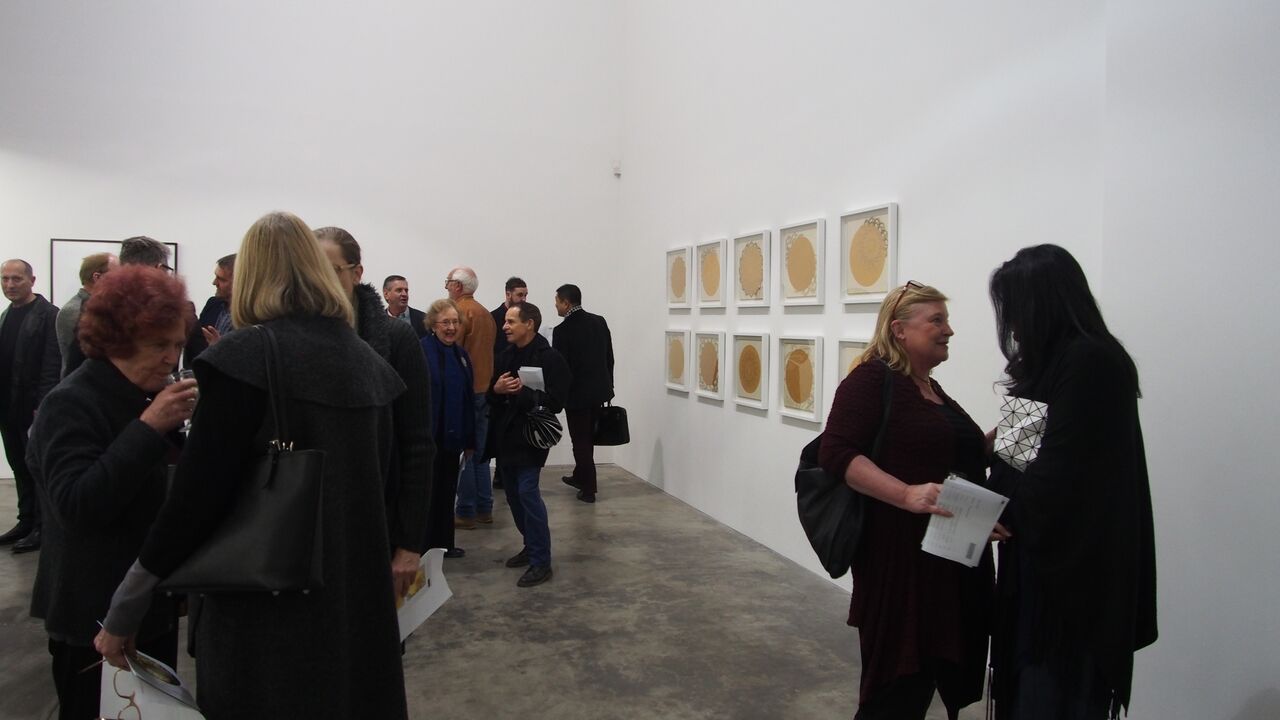 The Home, The Habit (installation view) - Greenaway Art Gallery, Adelaide May-June 2017. Documentation photography by : Letti K-Ewing for publication The Yewth.
Forty Pages (2016) artwork exhibited as part of Sovereign Asian Art Prize Hong Kong, at the Christie's Hong Kong showroom, The James Christie Room from 19 - 21 April and then at The Rotunda, Exchange Square Hong Kong, 25 April – 4 May.2017 . All works auctioned by Chairman of Christie's Hong Kong. Photo by : Mary-Jane Wong